TO WATCH US DANCE
IS TO HEAR OUR HEARTS SPEAK
*Hopi Indian Saying
Sonya's Dance Zone began as a dream of a 7 year old girl who would rather dance than do anything else. In 2005, Sonya Denney started the Dance Zone at a local gymnastics facility with nearly 20 dancers, and only 6 competitive. By 2008, Sonya's Dance Zone out grew the space they leased at the gymnastics center and they moved into her new location in Fashion Shop Center on National Road in Columbus. In their first year at there new location they doubled in size and began looking for more space. In 2009, they expanded their program to include ZUMBA, Cheerleading and Tumbling. Sonya's Dance Zone moved into their current location in 2011 and has over 300 students, 100 of which dance at a competitive level and 4 dance rooms.
Sonya's Dance Zone offers dance to everyone: To those who dance for fun, to those who dance to compete and to those who dance for fitness.  SDZ has a class for everyone!
Quality Instruction
All of our instructors are highly accomplished and professionally educated in both dance and coaching; many with over 20 and 30 years of experience.
We Love What We Do
No one gives their lives to the art of dancing who does not possess a love for it. We are committed to what we do and love every minute of it.
Family Oriented
We place a core value on family and believe that it is our job to create an atmosphere that supports a family-friendly environment.
TEAM ACCOMPLISHMENTS
Sonya's Dance Zone Competitive team has won 7 World Dance Championships as well as numerous Regional Competitions. Some of SDZ's highest accomplishments include:
2019 National Champions – Sr Line
2013 World 13 & Up Small Group Champions
2013 World 13 & Up Overall Champion
2013 Creational Regional Technical Excellence Award
2013 Creation Regional Super Studio Award
Creation Regional Studio Sportsmanship Award
2012 World 12 & under Duet / Trio Champions
2012 Applause Choreography Award
2012 World Large Group 13 & up Champions
2011 World Large Group and Overall 13 & up Champions
SONYA DENNEY
Owner / Director / Instructor / Choreographer
Miss Sonya realized a dream when Sonya's Dance Zone was started in 2005.  Dance and Children have always been a passion of hers.  She studied at Dixon Dance Studio, Battin School of Dance and Ball State University where she was a member of the Ball State Dance Theatre.  She has choreographed two national winning routines.  Miss Sonya teaches Tap, Jazz, Ballet and Lyrical, as well as tumbling classes.  She is also actively involved in her church and has two daughters.
MELISSA ENGELKING
Team Director/Owner/
Dance Instructor/Choreographer
Miss Melissa is the daughter of Sonya Denney and is taking over ownership of Sonya's Dance Zone and is stepping into her role at the studio! Melissa started dance at the
age of 3. Melissa trained in dance, gymnastics, and cheer through high school. She attended college at Anderson University and graduated with a bachelors of Music in Musical Theatre and a Bachelor of Arts in Dance. Her original goal was to always go to New York City and perform but with me graduating college in the middle of Covid, that
was not going to work. Sonya's Dance zone was needing someone to take on a larger role at the studio and all the pieces fell into place. Melissa loves the new role and we love having her leading our studio. Miss Melissa is married with 1 daughter and soon to be a 2nd!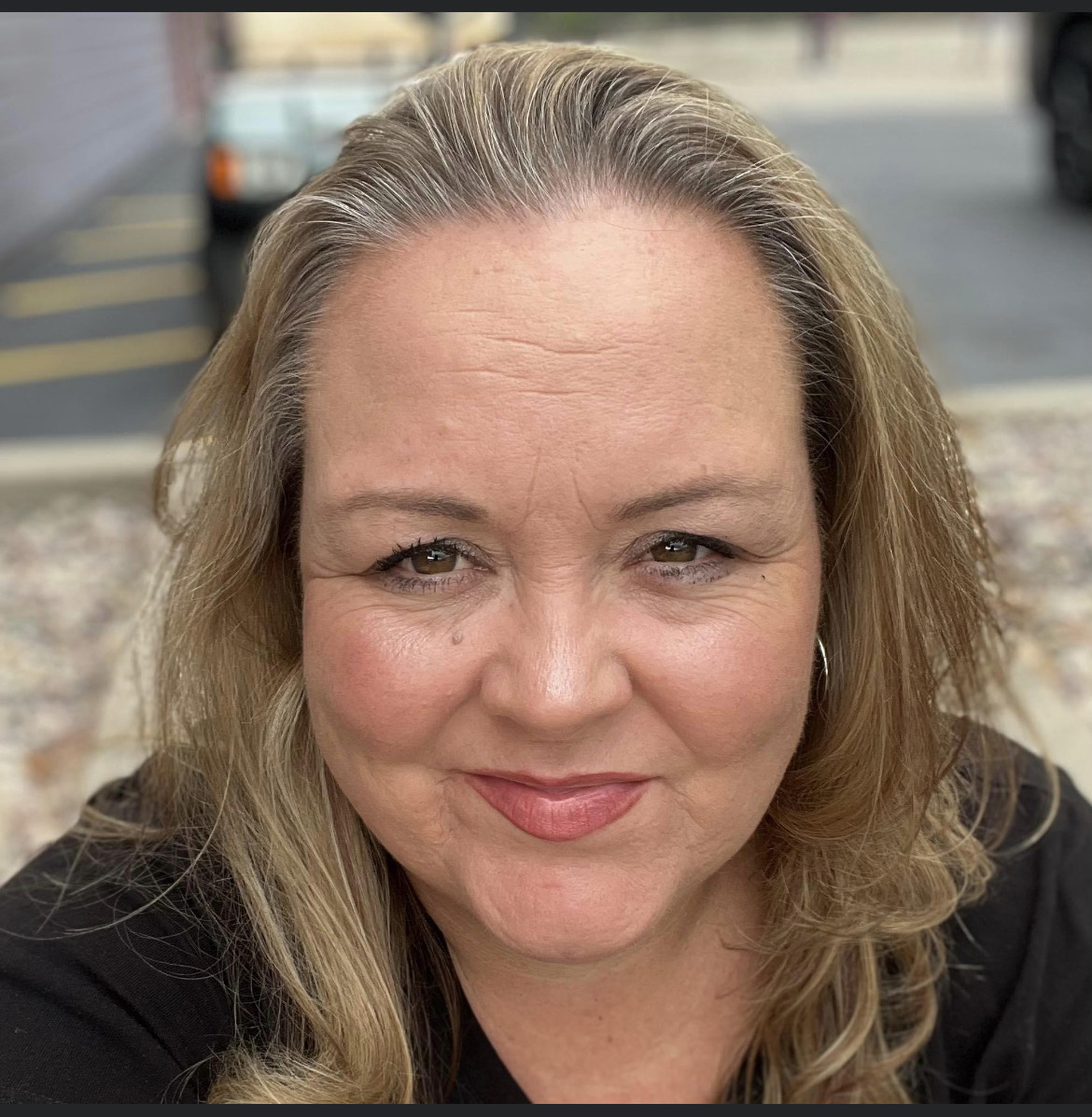 SARAH McFARLAND
Dance Instructor / Choreographer / Assistant Team Director
Miss Sarah has been involved in dance since she was 8 years old. She received most of her training at Dance Plus Studio. She was a member of Columbus North High School's dance team, Pepsteppers all 4 years, being the captain her senior year and choreographing routines her Sophomore- Senior years. Miss Sarah has been a SDZ staff member since 2006, teaching all styles of dance! Her choreography has won many choreography awards, overalls and special awards. Outside of SDZ Miss Sarah is a TA in Lifeskills. She is also a proud mom of 1 son, Jacob and proud aunt of her nieces and nephew, Brelin and Preston and Margaret! She is also a proud Gigi to Kendrick!
STEPH SCROUGHAM
Dance and Acting Instructor / Choreographer
Miss Steph started her dancing career at Dance Time Studio at the tender age of 3.  With a degree in Secondary Education Theatre, being a former collegiate cheerleader at University of Indianapolis, and a former Chill Girl for Indiana's hockey team, Miss Steph loves the stage.  Teaching primarily competition and recital hip hop, along with creative movement, acting, and jazz, she has been passing on her love for dance to DZ students since 2010.  Miss Steph is also the Director of Catering and event planning at the Clarion Hotel as well as a devoted wife and mother.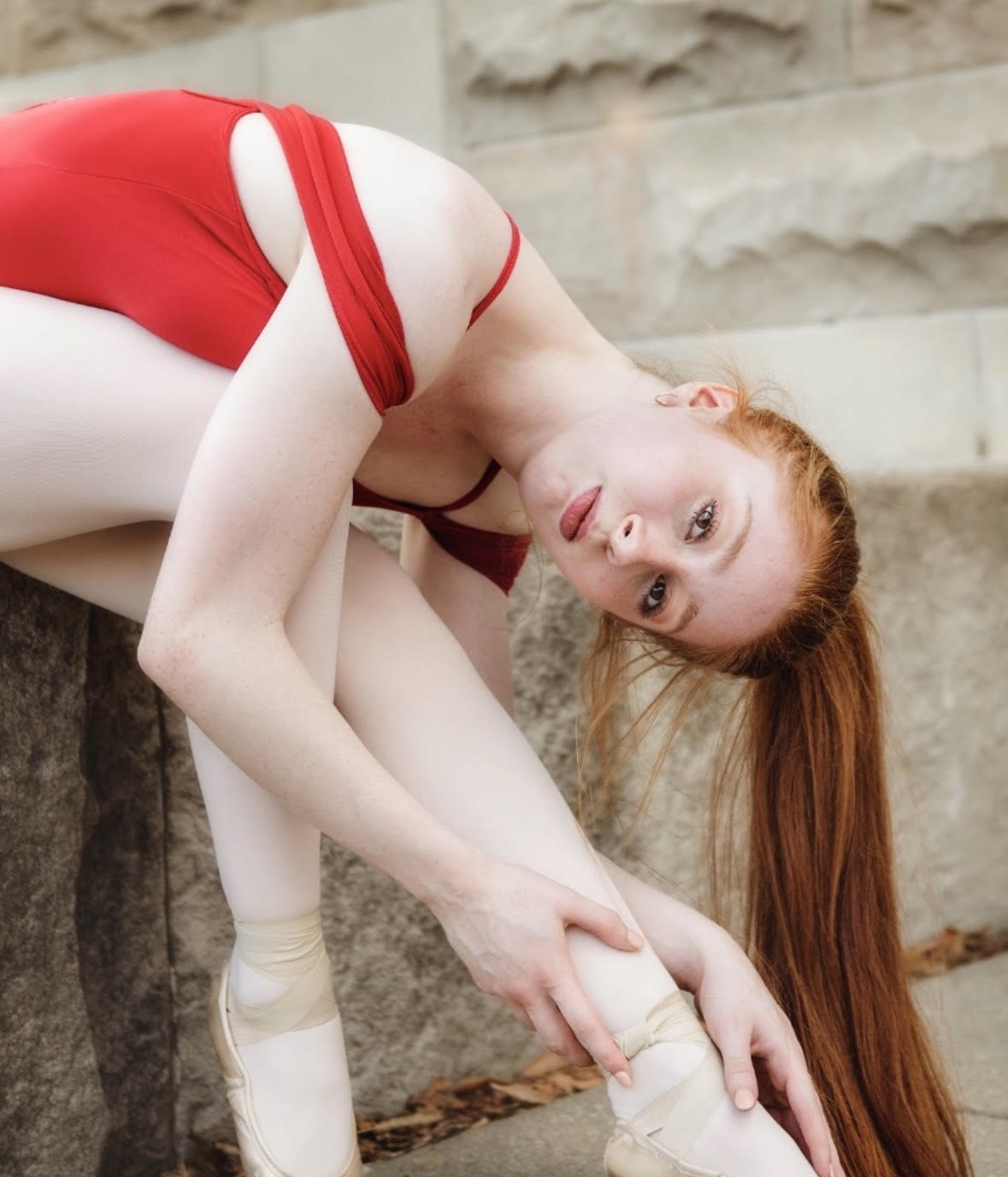 KIYA DENNEY
Dance Instructor, Choreographer
Miss Kiya has been an instructor at Sonya's for 5 years. She started teaching at 15 while she was taking dance classes. Within those years of teaching, She's grown not only as a teacher but as a person. "These students have helped shaped me into the leader I want to be. Choreographing at Sonya's has helped me build relationships not only in the studio but also out." While teaching at Sonya's Kiya was invited to be a choreographer for the 2023 Dancewerks Nationals. Miss Kiya can't wait to watch students grow at Sonya's and with other opportunities. 
CANDICE NENTRUP
Dance Instructor, Choreographer
Bio is coming soon
JULIE HOWE
Tumbling Coach
Bio is coming soon
RACINE DAVIS
Dance Instructor, Choreographer
Bio is coming soon
AMANDA WOODALL
Dance Instructor, Choreographer
Bio is coming soon
JESSICA FOSTER
Dance and Acting Instructor / Choreographer
Miss Jessica's bio coming soon.
NICI DENNEY
GUEST CHOREOGRAPHER
Bio is coming soon
JOEL FLYNN
GUEST CHOREOGRAPHER
Bio is coming soon